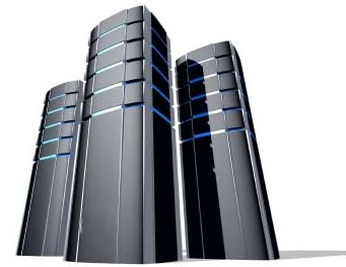 Sepal Technologies was formed to accomplish the need for high quality, value for money web hosting. Our aim has always been to enhance the growing influx of businesses and individuals who require an online presence by offering high-quality, low-cost hosting within their budget. We offer feature-packed hosting solutions with paramount service and unrivaled 24x7 support to ensure total peace of mind and guaranteed customer satisfaction.

Sepal Technologies provide a cost effective solution for small companies, corporate and individuals. We provide personal and business web hosting services with great performance, features and support. Our hosting plans are fully guaranteed which provide a range of web hosting solutions to meet the needs of personal, business and e-commerce users. Email hosting is also provided, and dedicated servers are available for customers with high resource requirements.

We also offers truly bespoke web hosting solutions for businesses and individuals.

Our hosting partner, 'Rackspace', known for their fanatical support and Sepal Technologies is a premium partner, provides mission critical services to some of the world's biggest and most relied upon brands. 'Fanatical about customer support' is the anchor line and mantra of Rackspace. Our investment in this level of commitment is one of the factors that help us empower our clients with the security they require.

Our Features Include:
State-of-the-art dedicated Web and Database Servers
Microsoft Windows Hosting
Red Hat Linux Hosting
MS SQL server 2008 Database Services
MS Access/ MySQL 5.0
Complete UPS Power Backup
24/7 Network Monitoring
Daily backups
99.99% infrastructure up time

Redundant High Speed Tier 1 Connectivity to the Internet Backbone
Latest Security Technologies